Thank you for patronizing our website, we really appreciate it.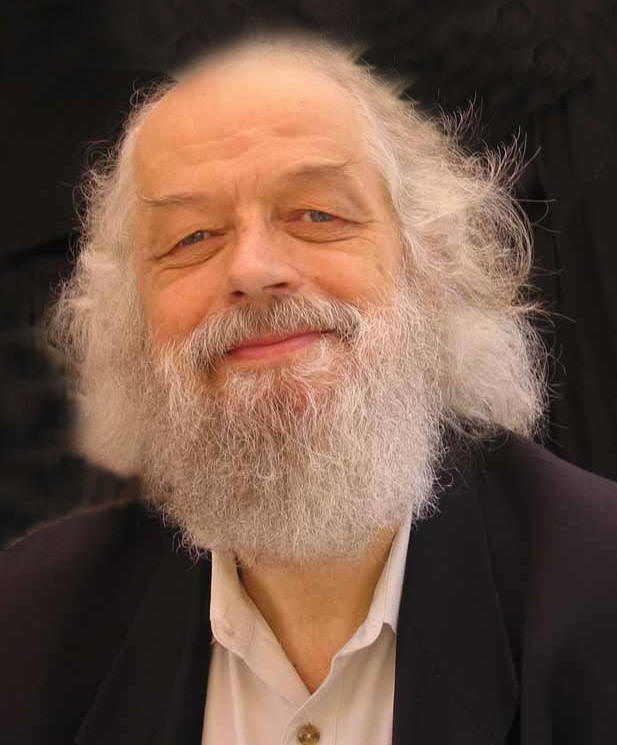 Chet Helms 1942 - 2005 we'll miss you, Chet
Photo Credit to Tom Hill--thanks Tom
08/03/2008 All items have been shipped that were purchased in the special July Auction. Thanks to everybody that participated. Our next
auction will take place September 4-14. Please follow the link on the home page for details.
06/05/2008 We'll be running a special Auction July 6-13, but will not be taking consignments. Please see link on home page
06/04/2008 Our thought and prayers go out to the family of Alton Kelley, a true 60's icon that has passed away.
04/25/2008 Less than two weeks remain until our next online auction, which begins May 8th. Please follow link on home page for more info.
04/24/2008 The 9th Edition of Eric King's Guide, which includes the Vulcan Gas (Austin), is now available. SEVERAL changes in this one.
03/14/2008 The Spring auction is now set for May 8-18. The link on the home page is active, and items will be added daily.
03/13/2008 The February auction is now complete, and everything has shipped. MANY thanks to all for participating
01/08/2008 Only Six Weeks remains until our next auction. Please let us know if you have items you would like to consign.
12/18/2007 Added an original BG 13 poster, signed on the back (in pencil) by Bill Graham.
11/19/2007 Thanks to everyone that participated in our Fall auction. Our next auction will be in February. Please give us a call if you have rare items to consign.
11/09/2007 The site has been updated for recent printing history changes to several BG & FD posters. There are likely more to come.
11/08/2007 Four days remain in our Fall auction that contains 318 items. Please click on the Home Page link for details.
11/07/2007 Added dozens of first print BG posters, including BG 75 (sold), 202 & 219. Also added a BG 105-2 (sold)
09/19/2007 Less than 2 weeks until the next online auction. We already have over 225 items listed, so check it out.
09/18/2007 Thanks to everyone that stopped by to say hello at the TRPS show. It was nice to see you.
9/08/2007 The dates for our next online auction have been set, November 1-11. Please follow the link on the home page
9/07/2007 Added the Alton Kelley 1994 Chet Helms Tribute Poster to the Miscellaneous & 1994 (Modern Posters) pages
8/23/2007 Our next online auction will be November 1-11. If you have rare items to consign, please call.
8/22/2007 Added a Grateful Dead UC Davis poster, AOR 4.109
8/21/2007 Many thanks to everybody that participated in the auction. We certainly appreciate it.
8/13/2007 The 40th Anniversary Summer Of Love Auction ends Sunday 8/19, please follow the link on the Home Page to view the auction.
8/07/2007 The TRPS Annual Poster Show is just two months away, 10/13 at the Hall of Flowers in San Francisco. Please join us there, and visit www.trps.org for further details
8/05/2007 Added a VERY nice AOR 2.22 Original Poster, the Griffin Avalon Eyeball
8/04/2007 Added BG 4-2, 18-2 & 25-2 posters
8/02/2007 Only one week remains until the Summer Of Love auction begins. Please follow the link on the home page to view over 400 items.
7/18/2007 Added "Art Of Rock" 4.117 1st Print Poster to the AOR Section 4 Page. *****SOLD*****
7/18/2007 Added the Final Armadillo Poster, 12/31/1980, to the Texas Section, signed by the artist.
7/15/2007 Added about 15 posters to the Grateful Dead & Miscellaneous Pages
7/02/2007 Our thoughts and prayers go out to Phil Cushway of Artrock. Phil lost his wife Julie to brain cancer.
7/01/2007 Added/Enhanced the "Modern Rock Posters" section (used to be "Newer Posters"). Posters are listed by year, and many are offered in conjunction with Sean Lunn at Jojo's Posters. We welcome any comments or suggestions for this area.
For a list of Matrix show dates go here: Matrix List Thanks to Ross in England for all the work on this list.